Corporate Uniform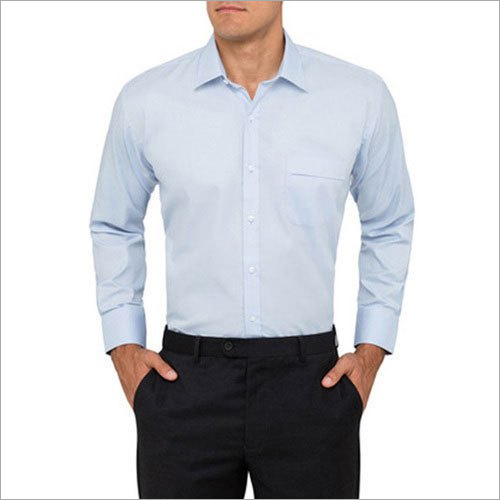 200.00 - 2000.00 INR/Piece
Corporate Uniform Price And Quantity
50 Piece

200.00 - 2000.00 INR/Piece
Corporate Uniform Trade Information
1000 Piece Per Day

7 Days
Product Description
A corporate uniform is a type of standardized clothing that is worn by employees of a company or organization. It is designed to represent the brand and image of the company and to create a cohesive and professional appearance among the employees.
Corporate uniforms can vary in design and style depending on the type of business and the company's branding. They can include elements such as dress shirts, blouses, trousers, skirts, jackets, and accessories such as ties or scarves.
The color scheme of a corporate uniform is often chosen to reflect the company's brand and image. Neutral colors such as black, gray, and navy are common, as they are versatile and can be easily paired with different accessories or accent colors.
The purpose of a corporate uniform is to create a consistent and professional image for the company and its employees. By having all employees wear the same uniform, it can help to build a sense of team spirit and create a unified look that is easily recognizable by customers.
Corporate uniforms can also have practical benefits for employees, as they eliminate the need to spend time and money selecting work attire. They can also help to simplify the process of getting dressed for work and ensure that employees are appropriately dressed for their job responsibilities.
Overall, corporate uniforms can be a practical and effective way for businesses to create a professional and consistent image for their employees, while also simplifying the process of getting dressed for work.
Enter Buying Requirement Details
Other Products in 'Commercial and Academic Uniforms' category